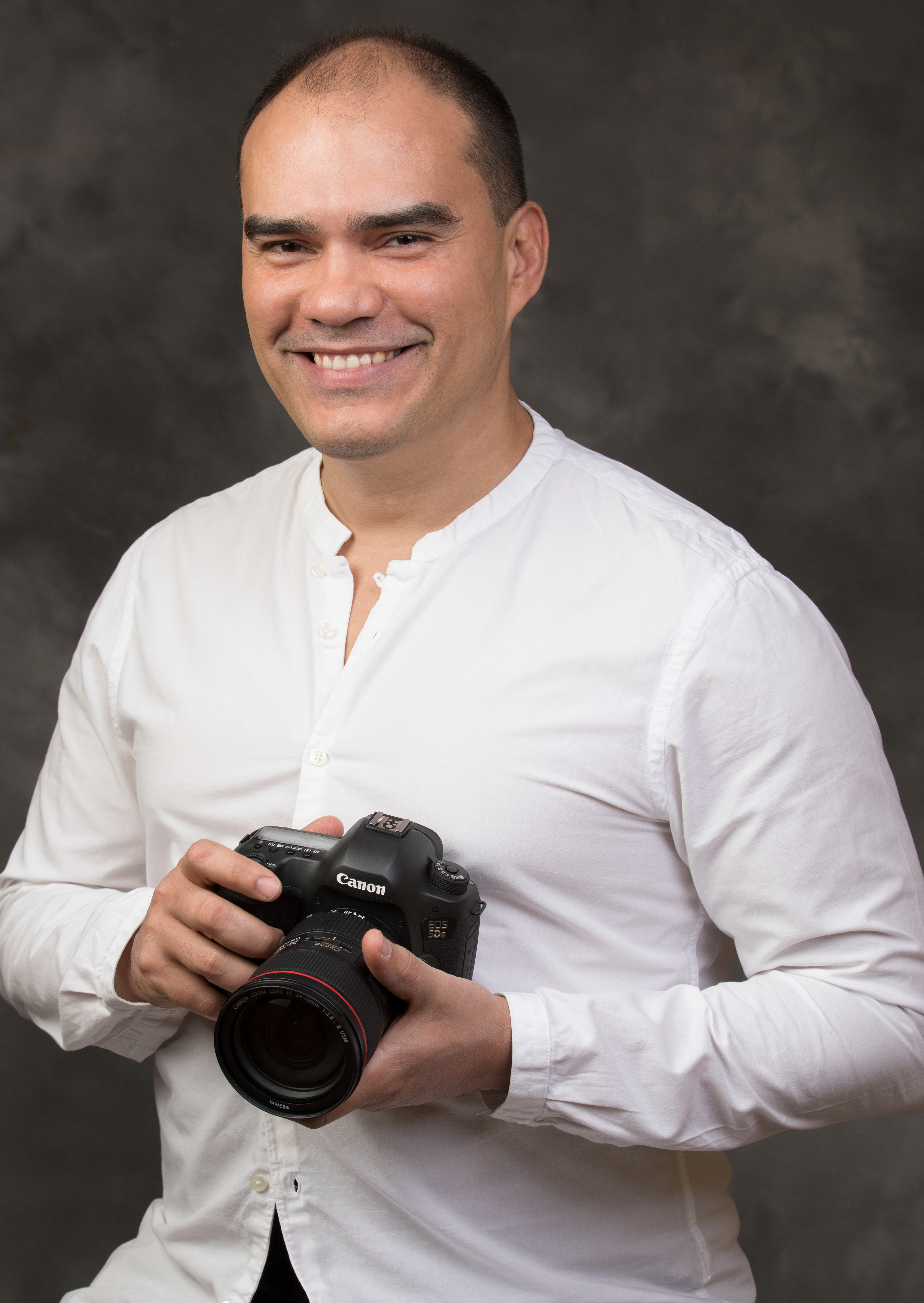 Hi there!  My name is Hans Gonzalez. I was born in Salcedo, the Dominican Republic, and came to New York in 1992 when I was only 19 years old.  
My inclination into photography came about because of my mother.  Ever since I started walking, I saw my mother with a small camera taking pictures all the time.  Still now, whenever my wife and I visit her, she always takes a few pictures of us. Her obsession is still intact. (She recently married a photographer).  
In 2008 I studied photography in the New York Institute of photography and later at Baruch College. What I love about photography is that special ability to be able to freeze time in order to capture, oftentimes, the most important moments of my clients' lives.  I love being able to bring the best out people in order for them to look their best, It's the feeling of knowing that I not only met their expectations, but exceeded them.   
We are available for portraits, events, parties, weddings, commercial and product photography, and more. For more information, call me at 917-539-9418.
Hans Gonzalez